2nd Buta Festival of Azerbaijani Arts. London 2014-2015
Project
2nd Buta Festival of Azerbaijani Arts. London 2014-2015
The Second Buta Festival of Azerbaijani Arts brought to London the rich culture, arts and heritage of Azerbaijan for five months and lasted from November 2014 until March 2015. The festival featured the country's most celebrated artists, international collaborations and emerging talents at London's leading venues, including Sotheby's, Sadler's Wells, Ronnie Scott's Jazz Club, Royal Albert Hall, Saatchi Gallery, and Royal Academy of Arts.
Visitors of the Buta Festival were immersed in excitement, beauty and intricacy of Azerbaijan's rich culture and experienced the power of art, which can bring different people and nations closer together. A top-notch program of internationally acclaimed talents brought both contemporary and modern arts, music, films, theatre and dancing to the galleries and concert halls of the UK's capital.
This Second Buta Festival was like an ancient caravan of oriental wanderers, who carry their magic from East to West.
Highlights
posters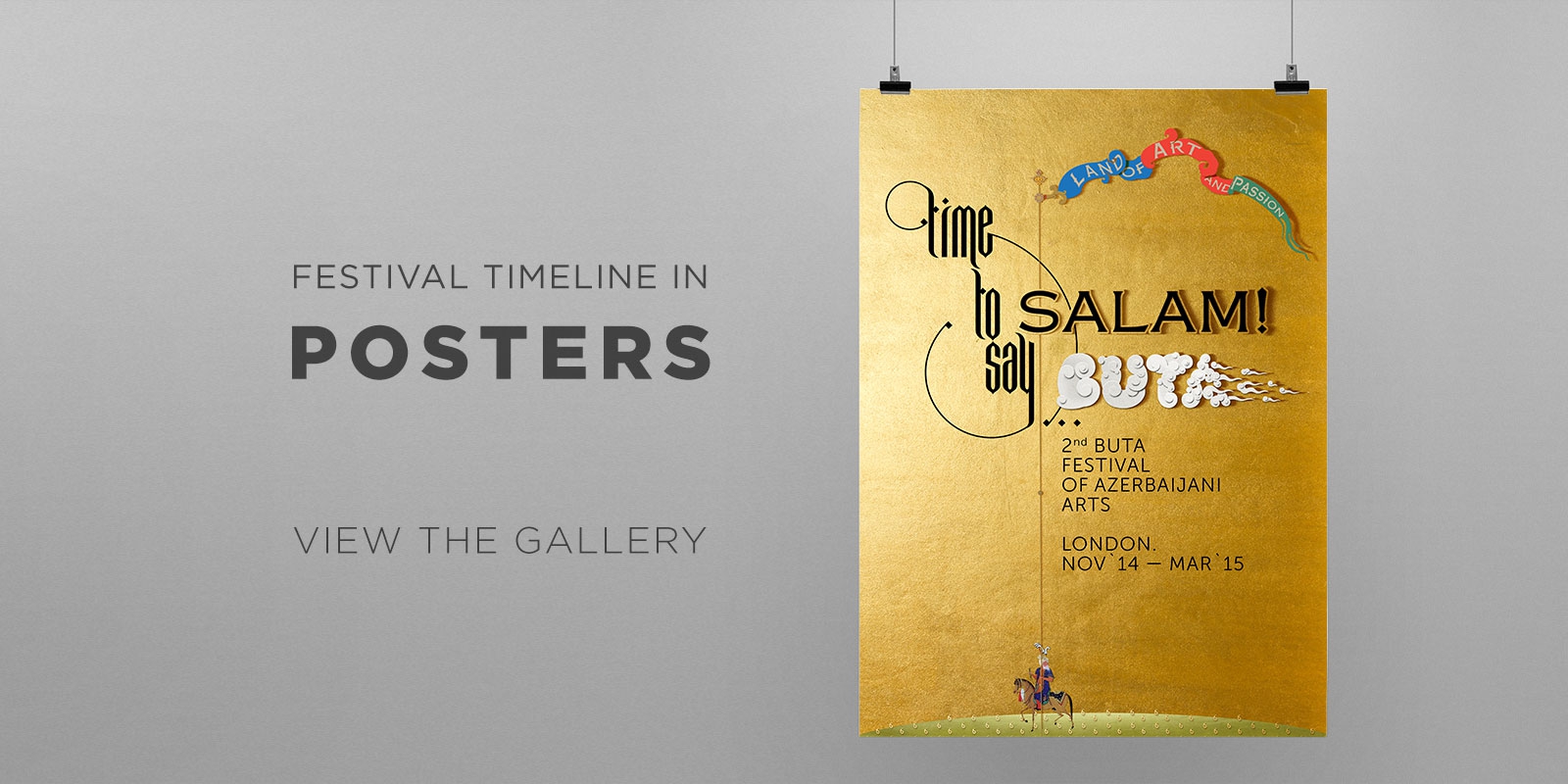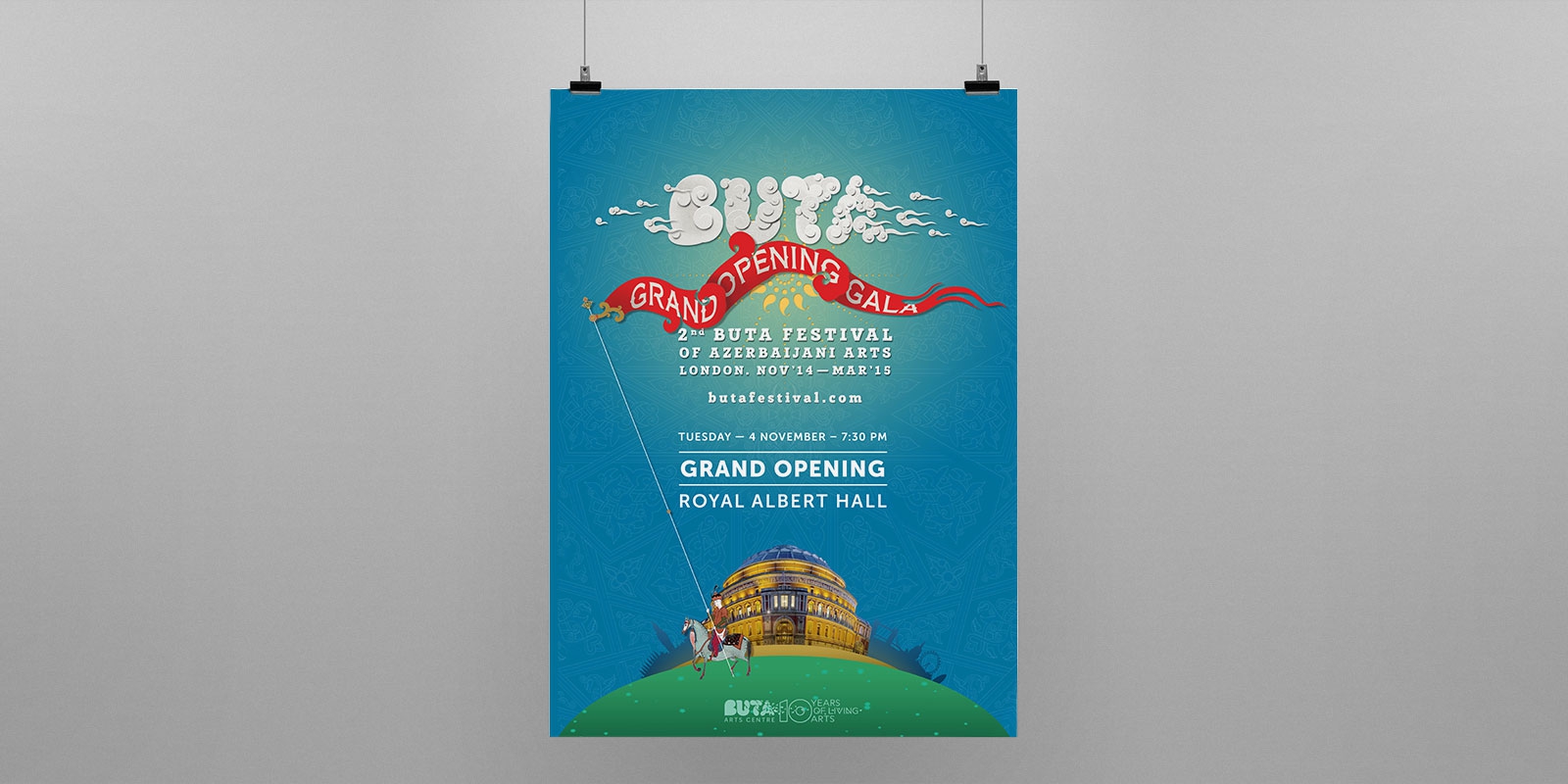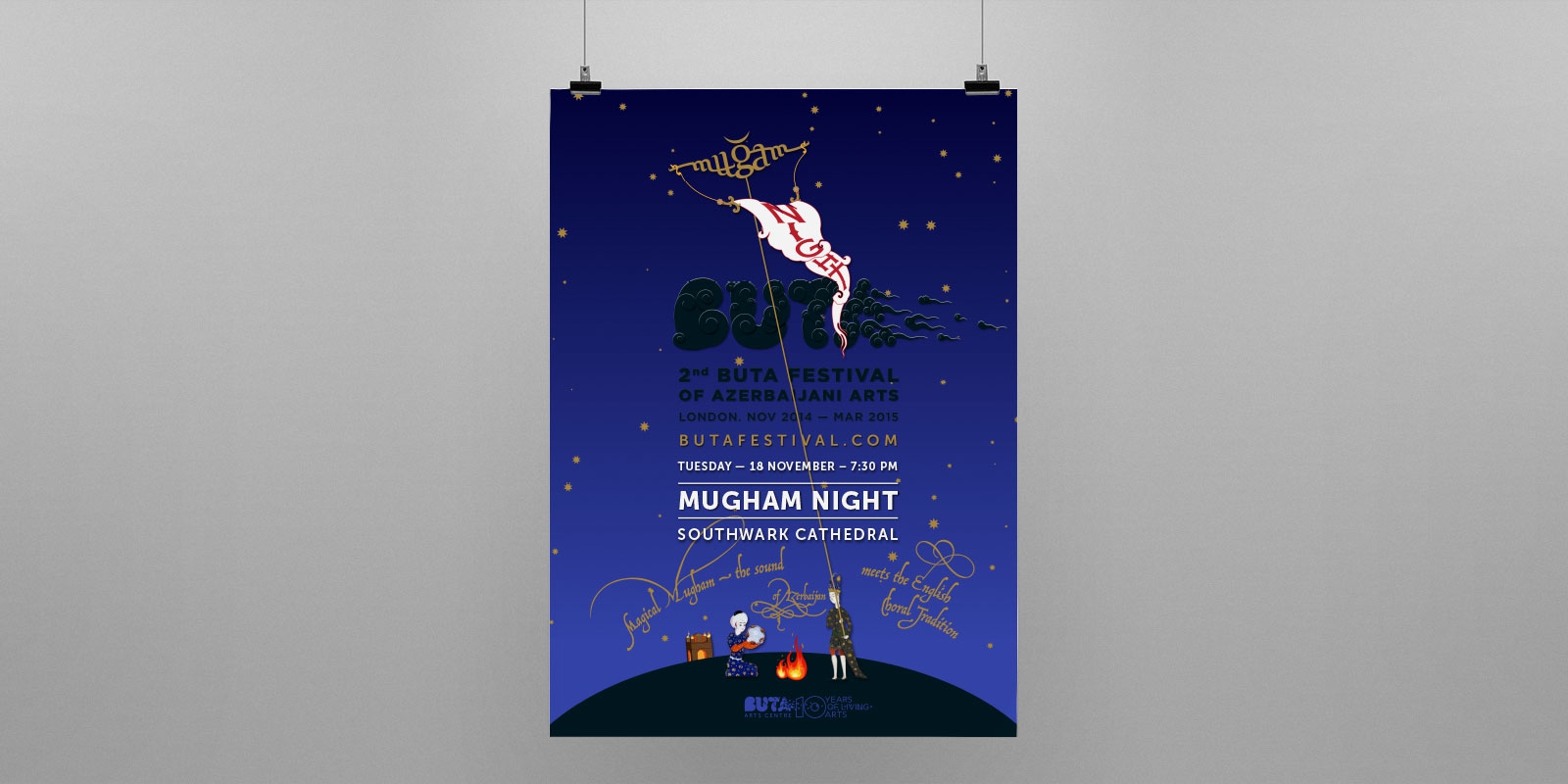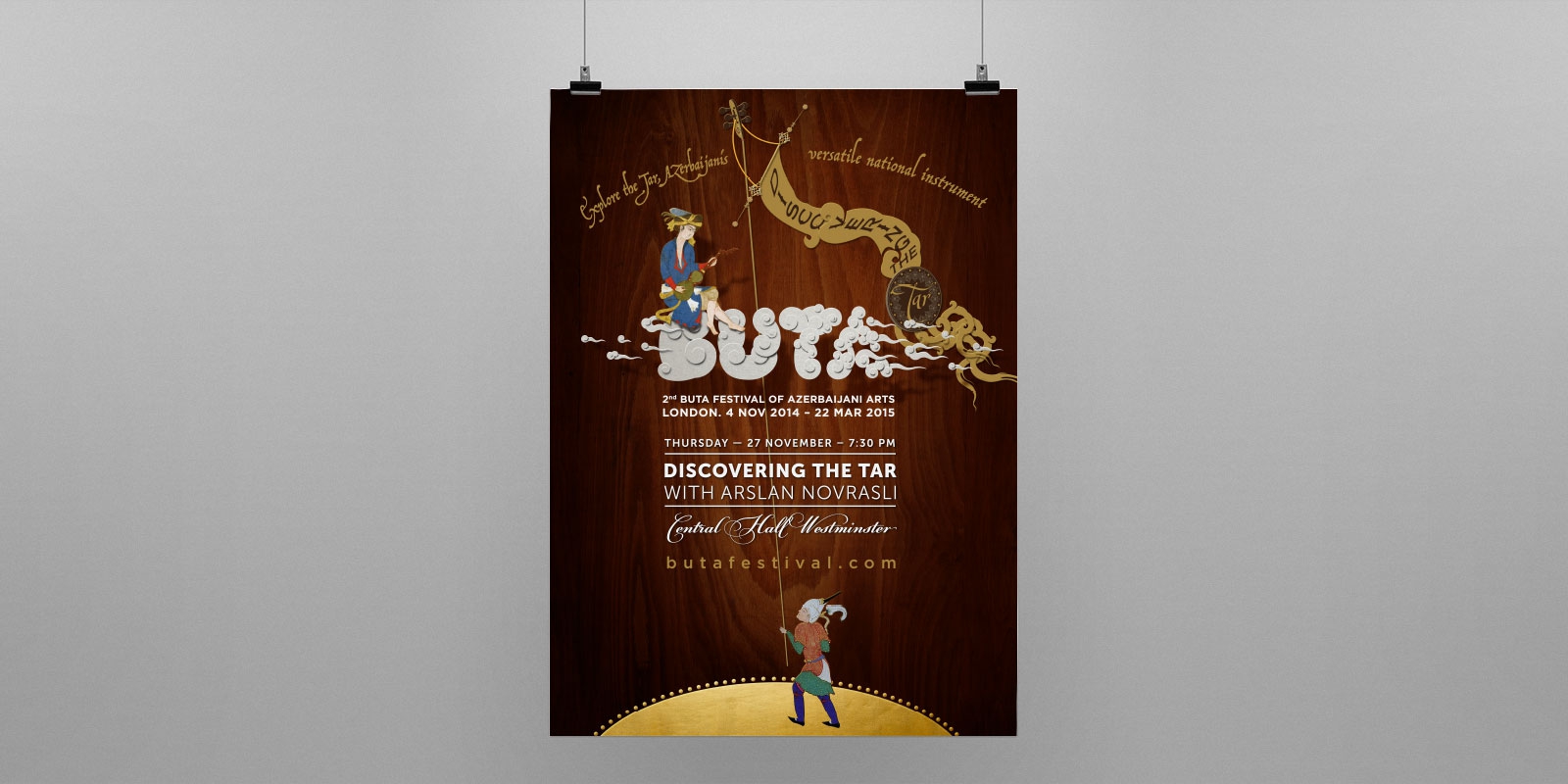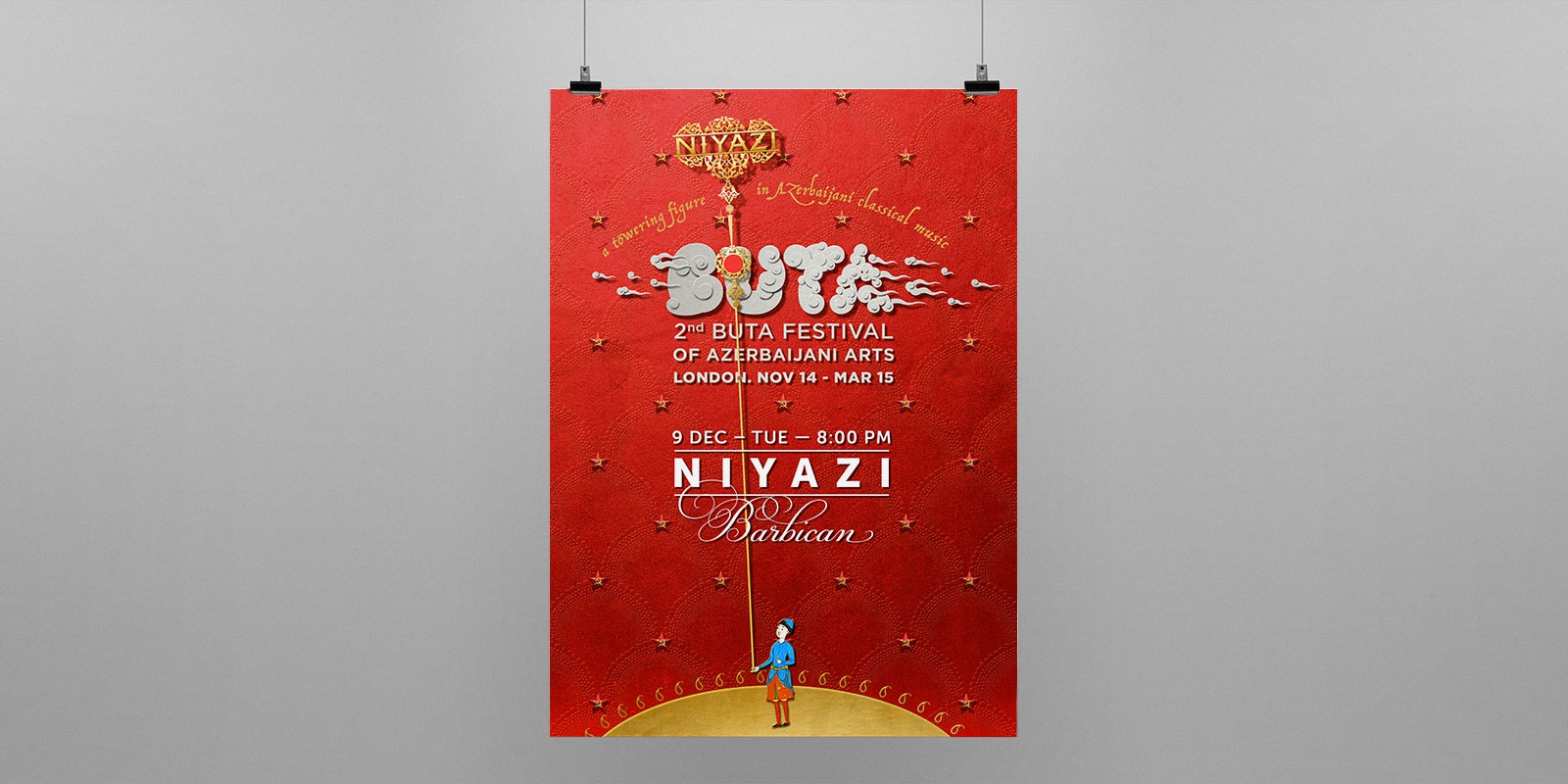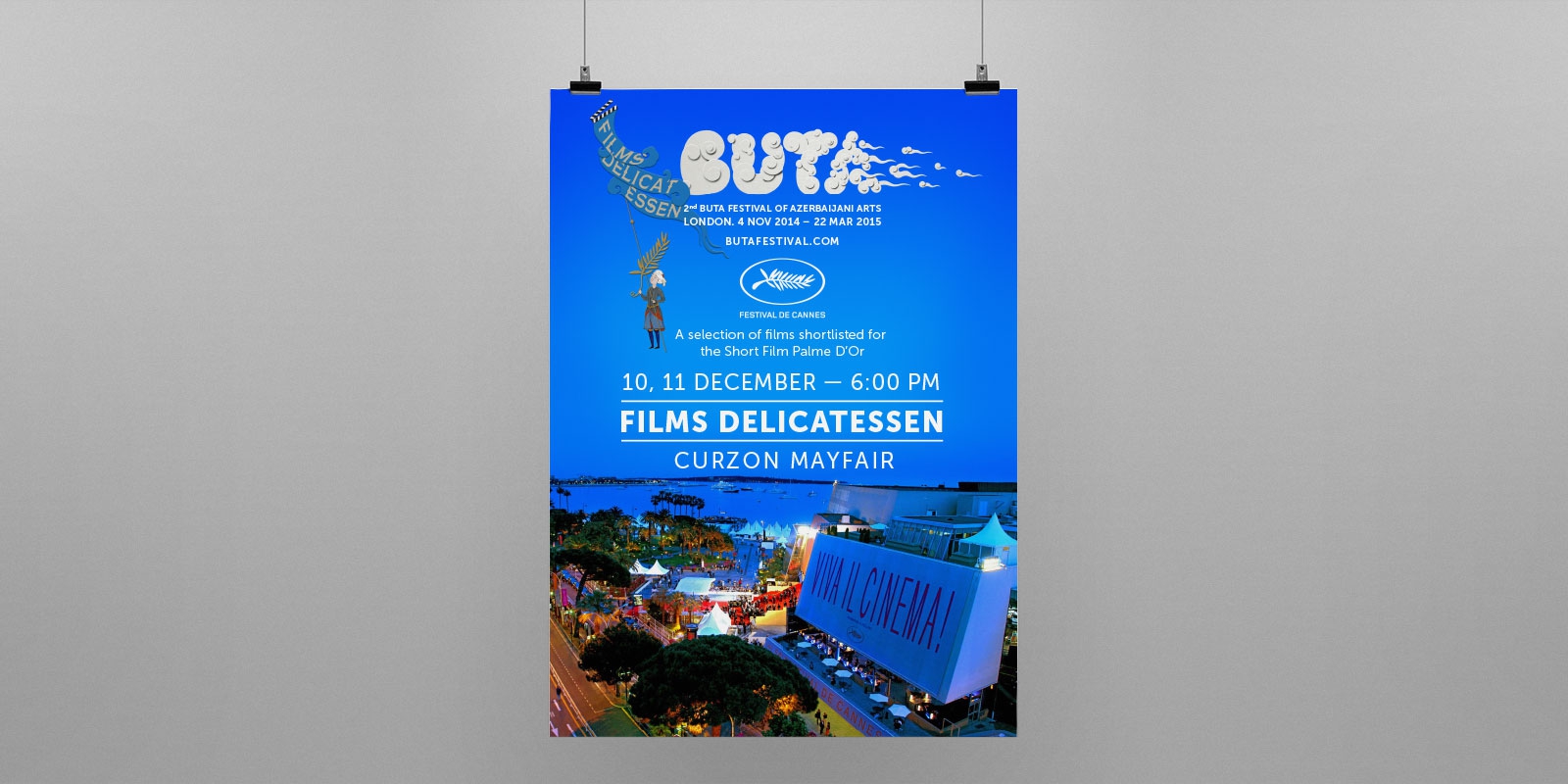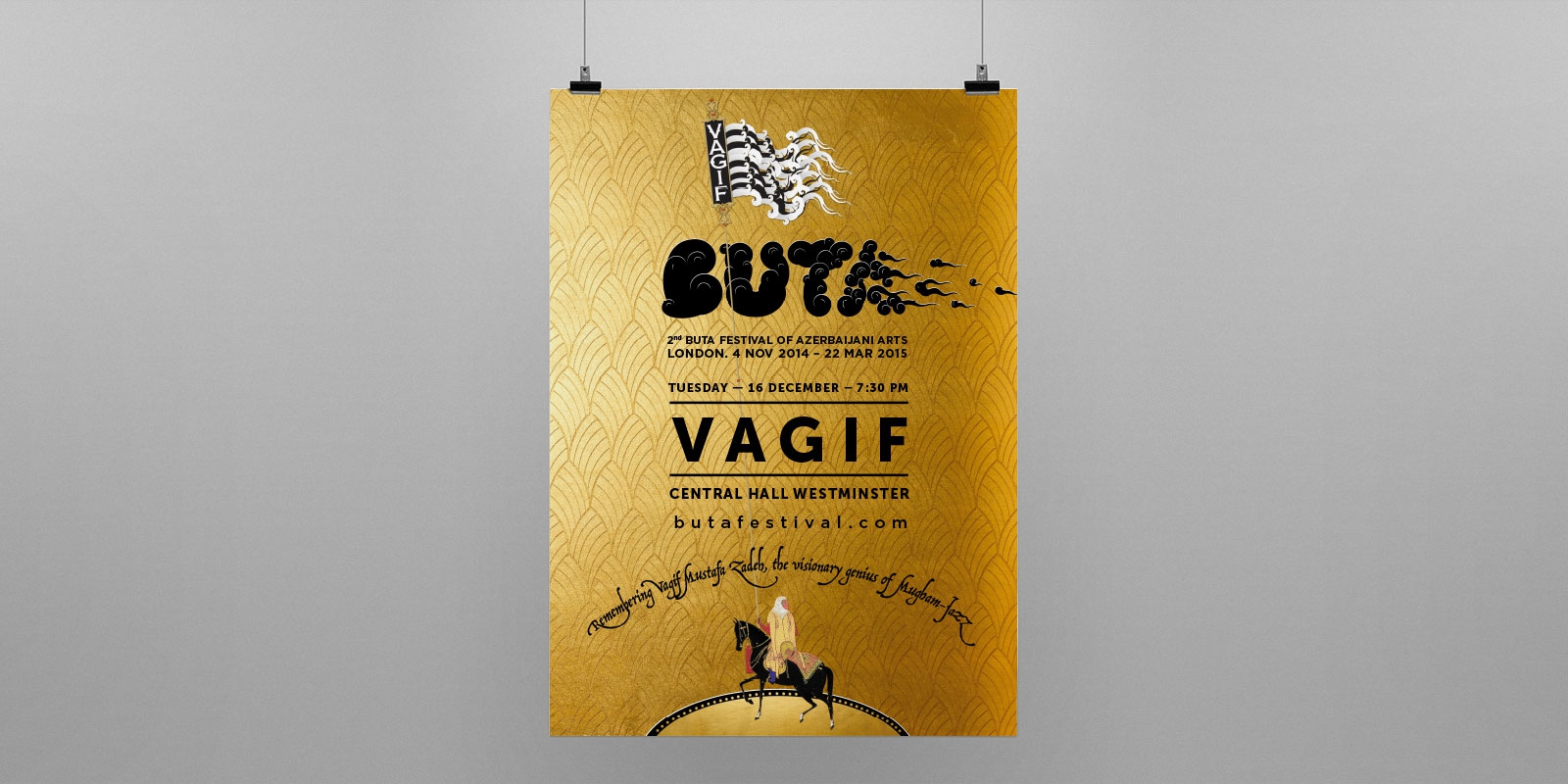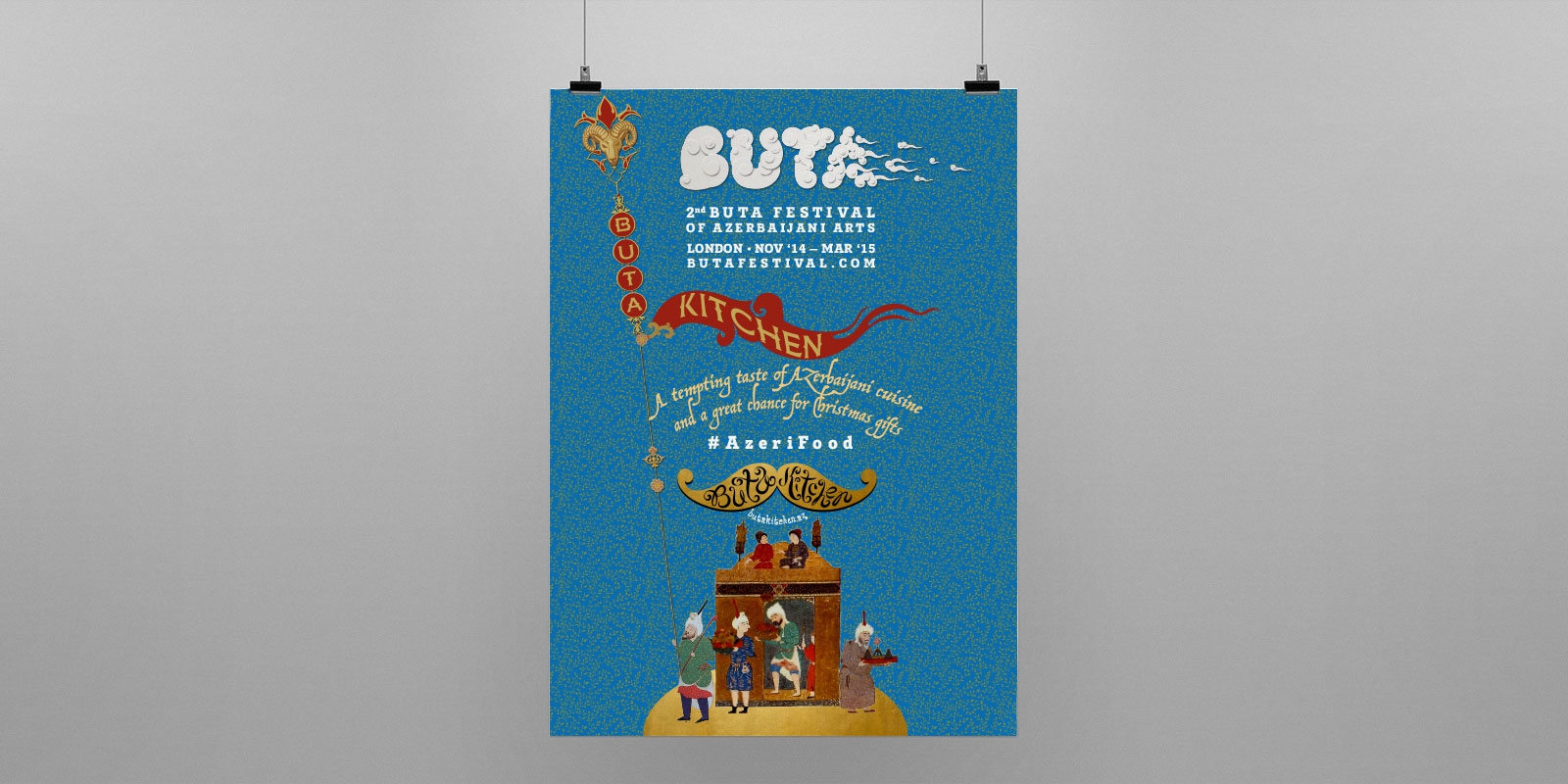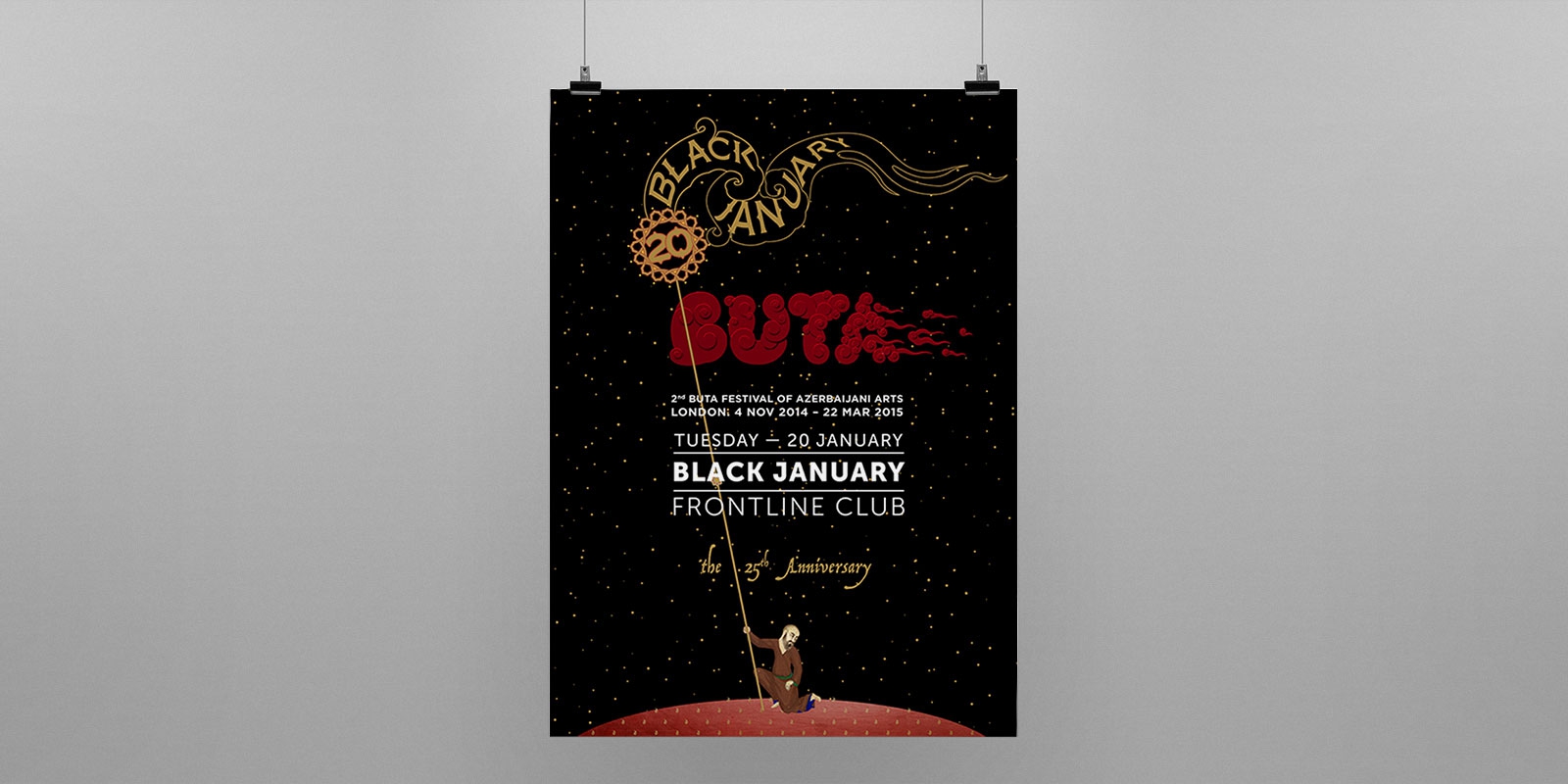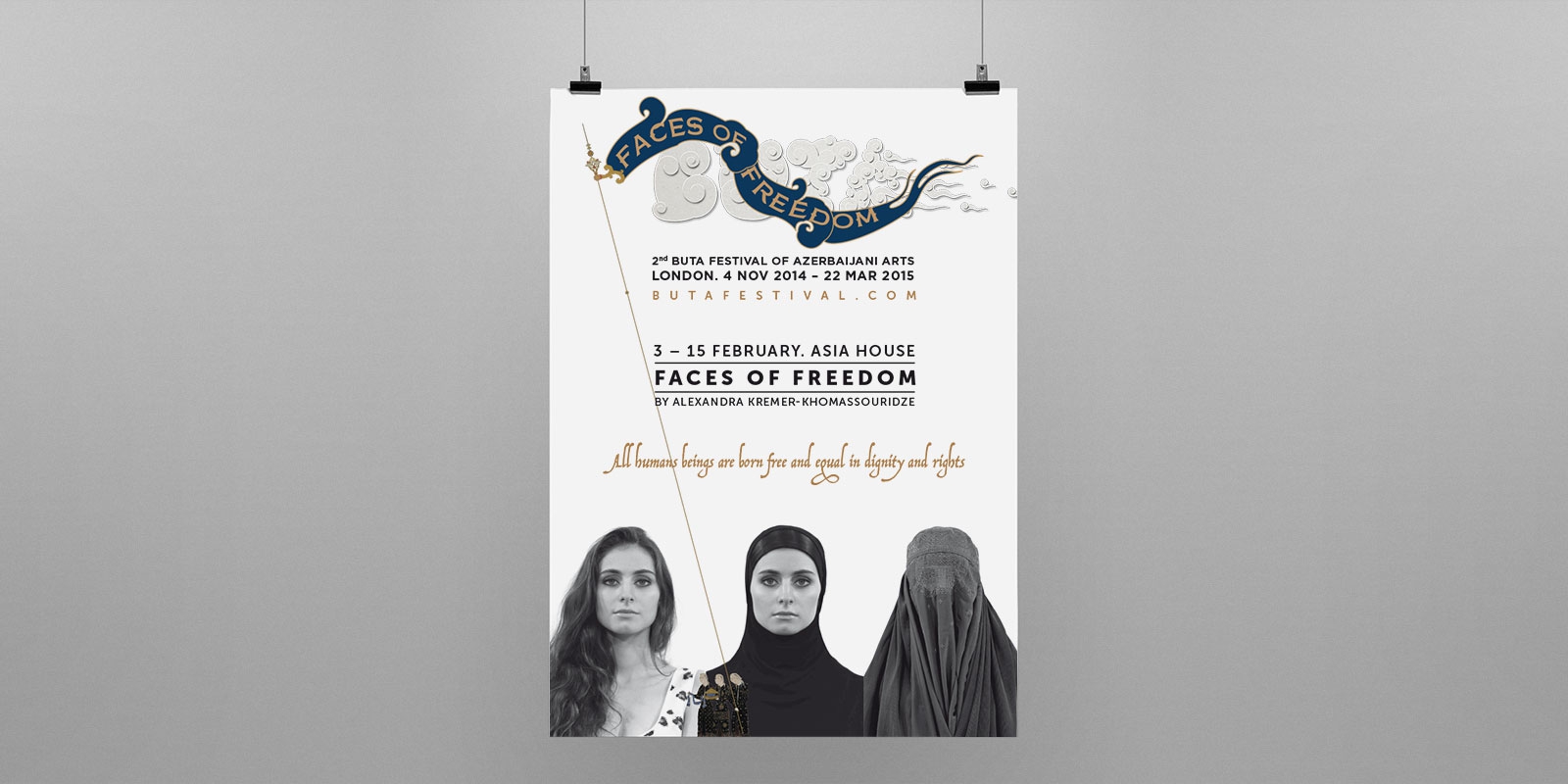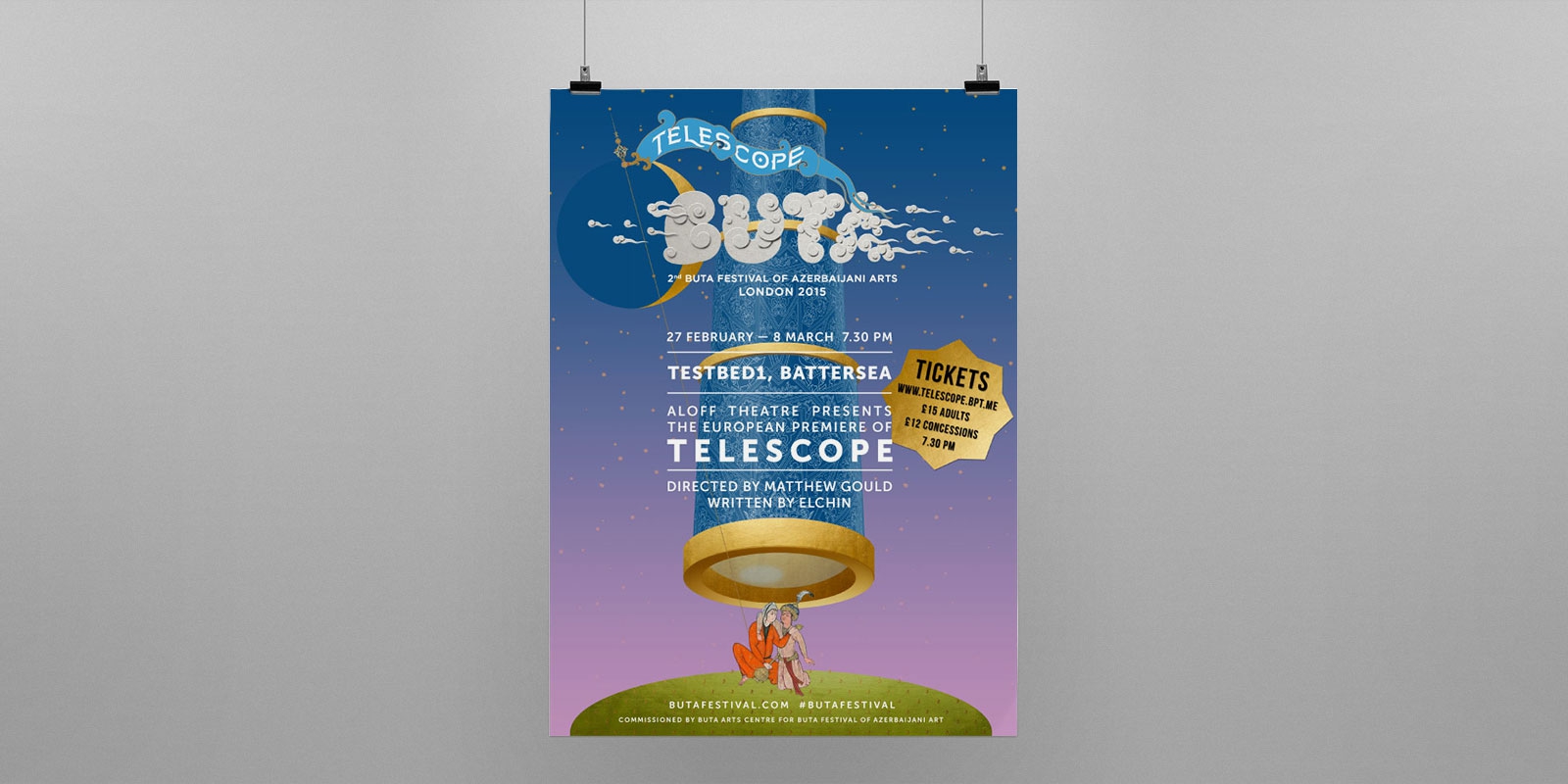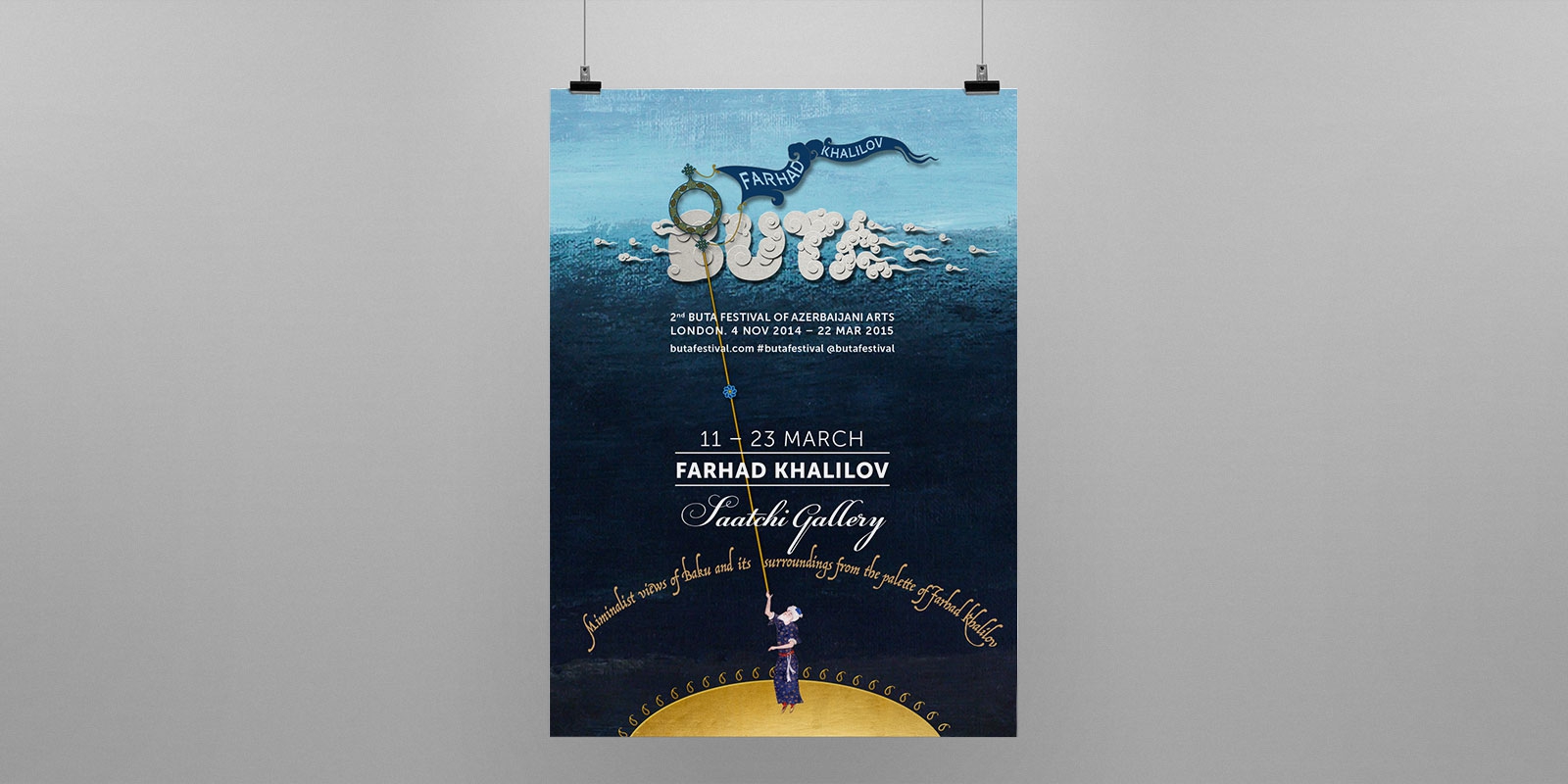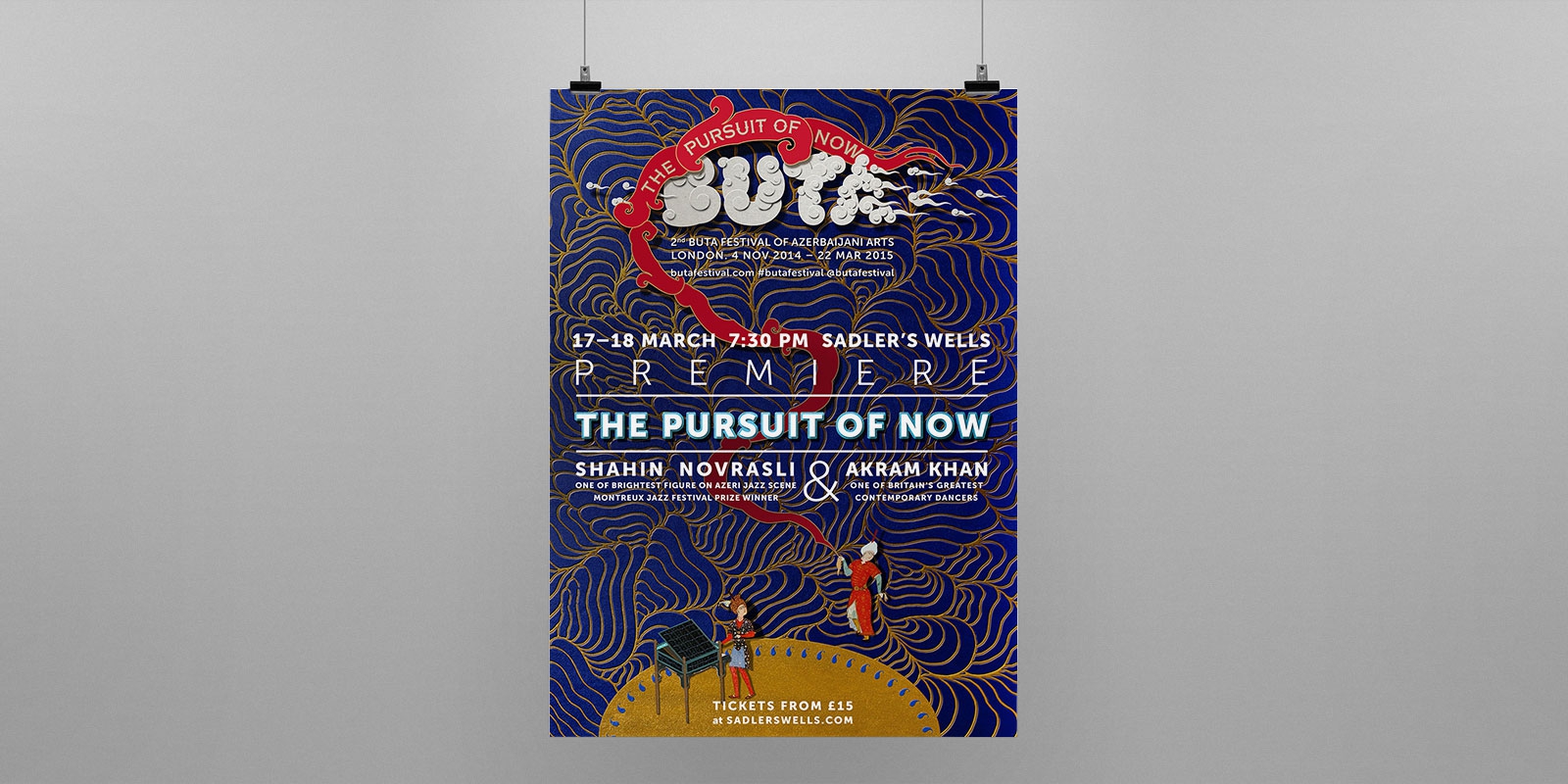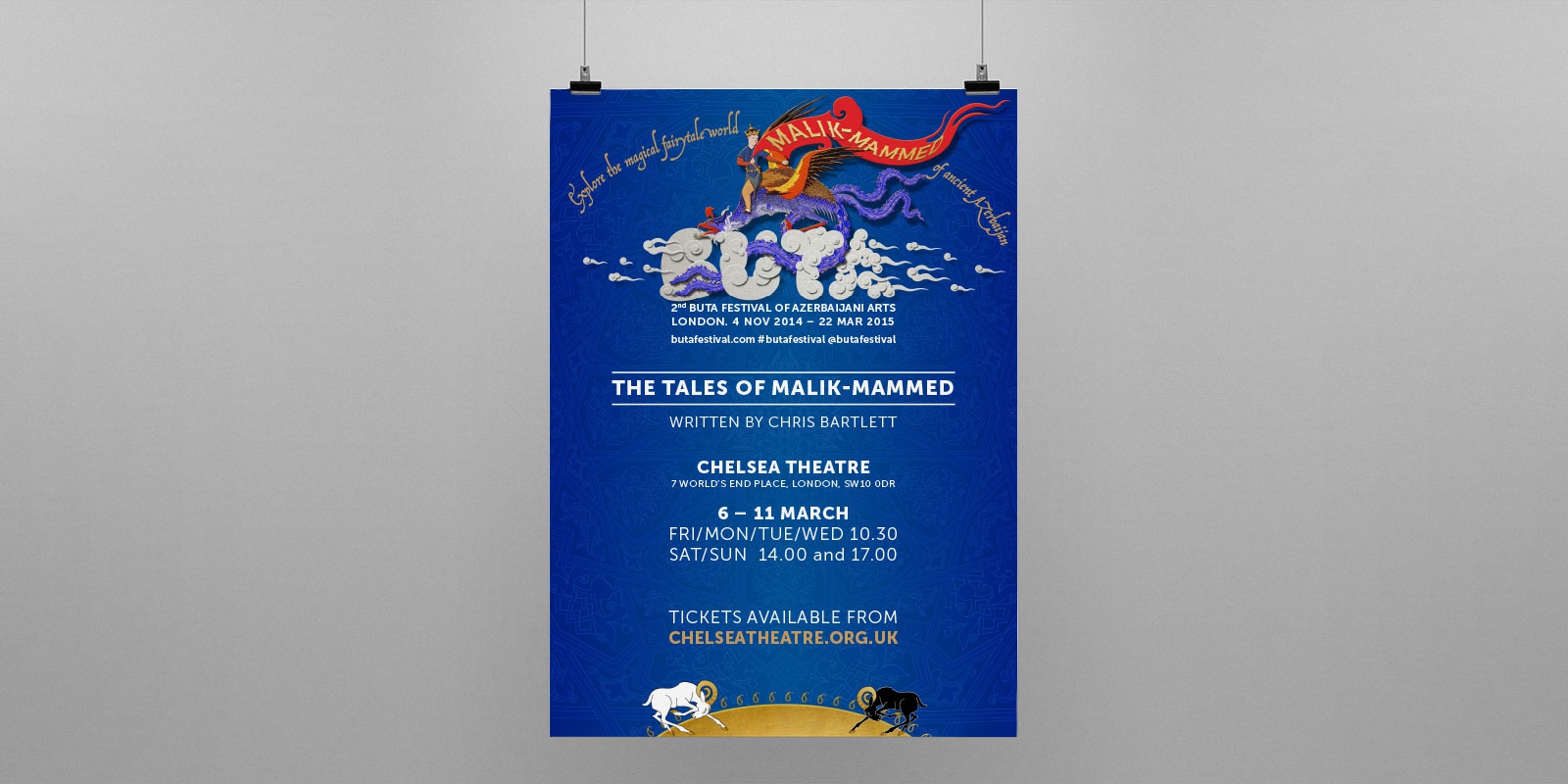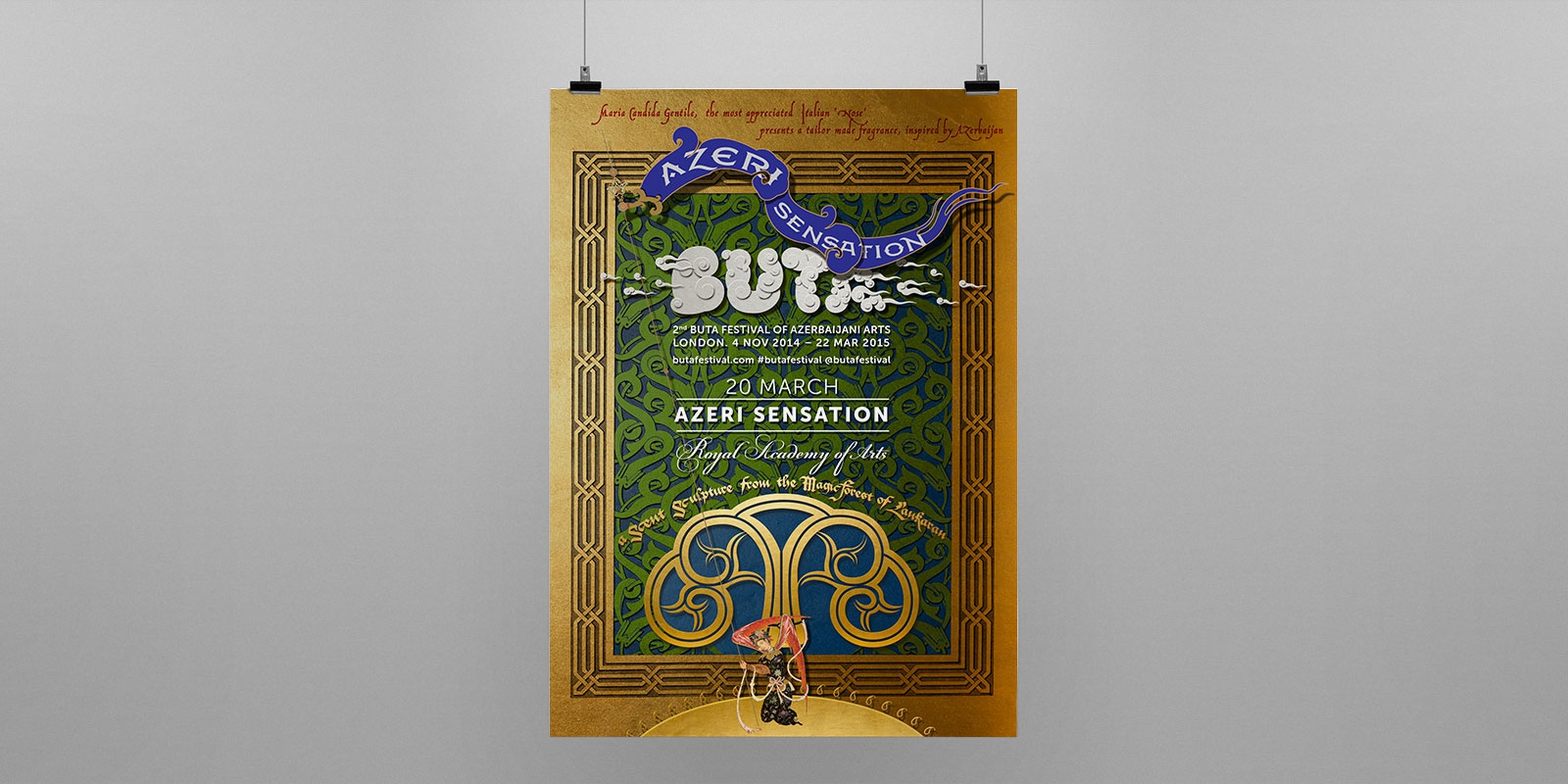 the origin of the logo
Promo
Motion Design
Stage Motion Design
Art quest